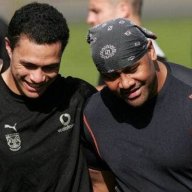 mt.wellington
Warriors Orange Peeler
Contributor
Warriors Recruitment and Rumour Mill - 2018
----------------------
THIS THREAD IS LOCKED.
ONLY THE VERY BEST NEWS AND RUMOURS FROM THE DISCUSSION THREAD ARE MOVED HERE SO MEMBERS DO NOT HAVE TO WADE THROUGH PAGES OF DISCUSSION TO GET TO THE GOOD OIL.
----------------------
​
For discussion on recruitment and signing news and rumours go to the following thread...
https://www.nzwarriors.com/threads/2018-warriors-recruitment-discussion.59779/
Last edited: