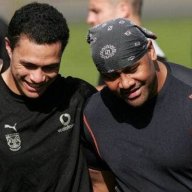 mt.wellington
Warriors Orange Peeler
Contributor
A thread for all general discussion about the
Parramatta Eels
that doesn't fit into existing threads such as the NRL Salary Cap, Naughty Chair, Warriors team lists, game day and post match threads etc.
This can include past or present news and views, match tactics, recruitment strategy etc.
FOR SIGNING NEWS, PLAYER MOVEMENTS AND RUMOURS PLEASE USE THE NRL THREAD...
​
https://www.nzwarriors.com/threads/n...-re-signings-and-rumour-mill-2019-2020.61333/