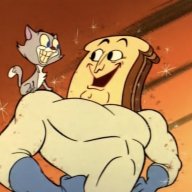 Navigator
Christchurch Born n bred white bait fed.
Contributor
WELL WE MADE IT.
just want to wish the New Zealand Warriors Forum Family all the best for this up coming festive season and to remind every one to stay safe.
From my family to yours Merry Christmas and Happy New year.