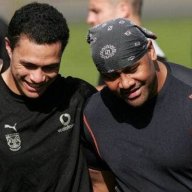 mt.wellington
Warriors Orange Peeler
Decided to create a thread to congratulate my favourite player Manu Vatuvei on his 10 years of service to the club. It will be officially celebrated during the Storm game at Mt Smart this weekend (Sunday, July 28 2:00 PM).
Manu 'The Beast' Vatuvei

Warriors


Stats Games -

160*

Tries -

111

Points

- 444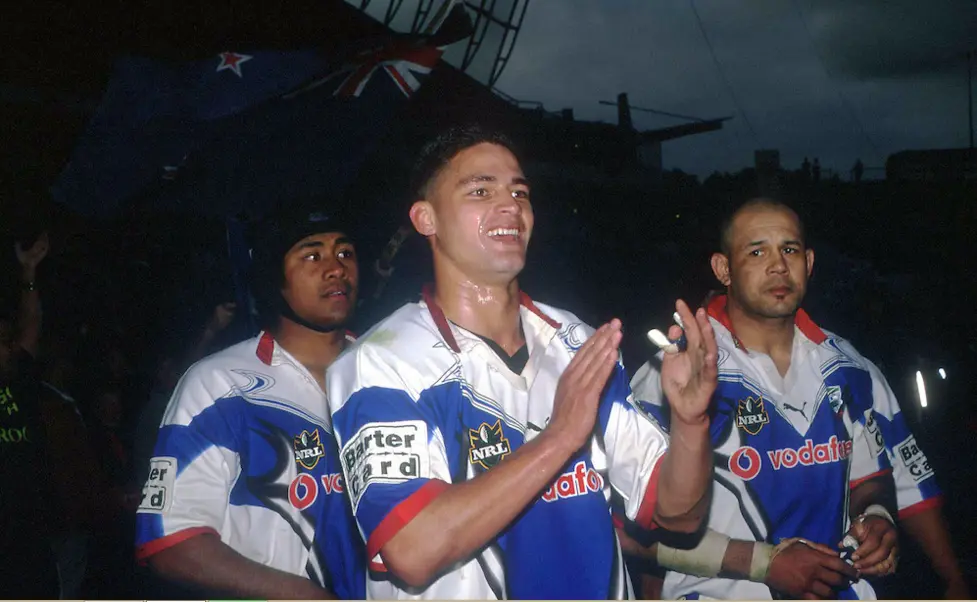 Kiwis


Stats Games -

20

Tries

- 13

Points -

52

2005

Tri Nations Champions

2008

Rugby League World Champions

2010

Four Nations Champions
NRL All Stars


Stats Games -

2

Tries -

0

Points -

0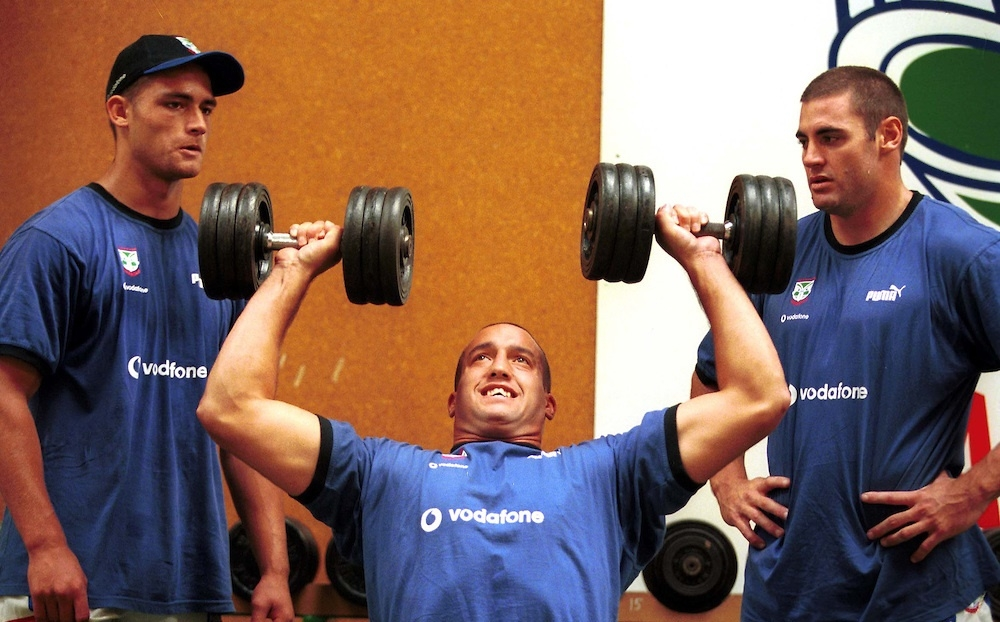 Career Milestones

2004​
NRL Debut 23 May Round 11 vs Rabbitohs
2005​
International Debut for Kiwis 16 October 2005 Tri Nations vs Kangaroos
Scores 2 tries in 2005 Tri Nations Final vs Kangaroos 24-0
2005 Tri Nations Winners
2007​
NRL 50th game 7th July Round 17 vs Cowboys
2008​
Warriors Top TryScorer (16)
NZRL World Cup most try record (4) vs England
2008 RLWC Winners
International Winger of the Year
2009​
Warriors Top Try Scorer (13)
2010​
Represents club for All Stars game
NRL 100th game 6th June Round 13 vs Dragons
Clubs top try scorer of all time surpassing Stacey Jones 77 in the Qualifying Final vs Titans
Top Try Scorer (20)
Awarded Warriors Player of the Year
Awarded Vodafone One Tribe Player of the Year
2010 Four Nations Winners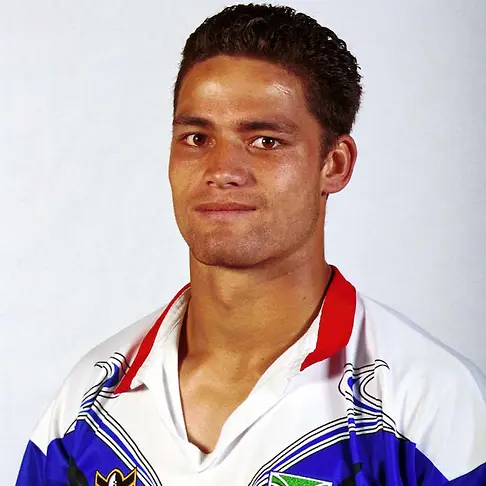 2011
Warriors Top Try Scorer (12)
Played in NRL Grand Final loss to Manly scoring 1 try.
2012
Represents club for All Stars game
Captain debut for club 29th July Round 21 vs Manly
100th NRL try and first ton in Warriors history 11th August Round 23 vs Cowboys
150th NRL game 19th August Round 24 vs Panthers
Warriors equal Top Try Scorer (12)
2013
10 Year Testimonial 2nd June Round 20 vs Storm
Manu,
Want to thank you for all your 10 years of hard work and loyalty to the Warriors. You have been a firm favourite of mine for the longest time and you have provided me with many great moments and memories. My personal favourite being the role you played in Witts try in the Qualifying Final of 2008 against the Storm. Also your kick returns or early set hitups are a weekly joy.
Hasnt been easy with injuries and all but you have risen above it all and come out better at the other end. You come across as a very humble person and no doubt your strong faith in God has had a big influence in this and the way you confront your obstacles. You've been an inspiration to all Kiwis and a great ambassador for Rugby League in general. I hope you continue to play for many years to come and even continue as an ambassador for the game when you decide to hang up your hat.
Also want to thank your wife and children for the sacrifaces they have also made in supporting your career and sharing you with us. Thanks Jennifer.
Malo aupito siana...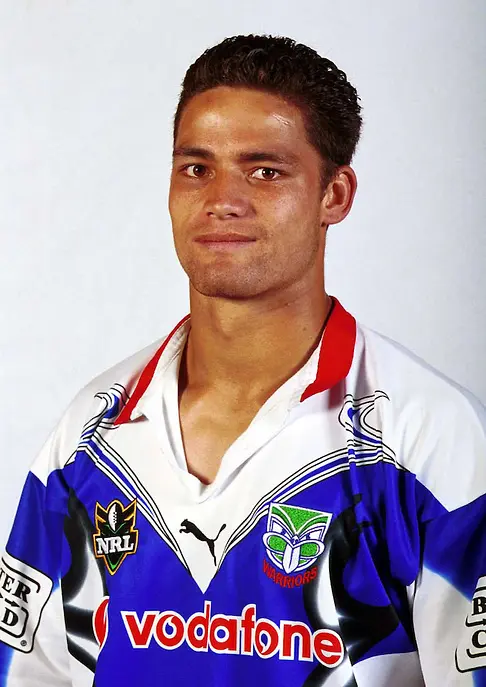 *PS thanks for the thousands you have won me as 1st try scorer over the years. Those winnings are responsible for the bulk of my jersey collection so thanks heaps
...
​