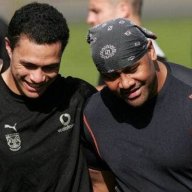 mt.wellington
Warriors Orange Peeler
This is for items about the Kiwis team that doesnt warrant its on thread but may still be of interest to forum members.
Such as...
​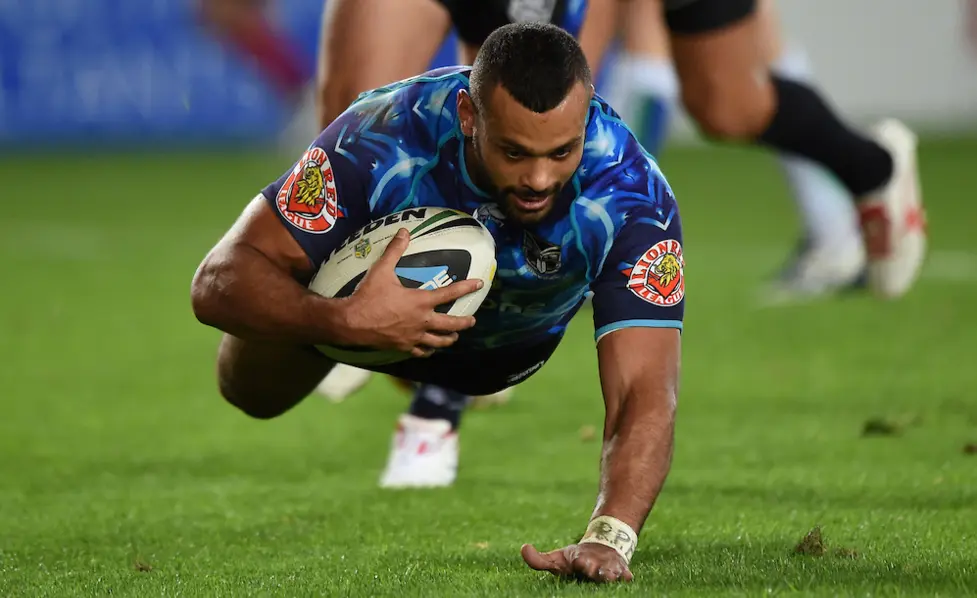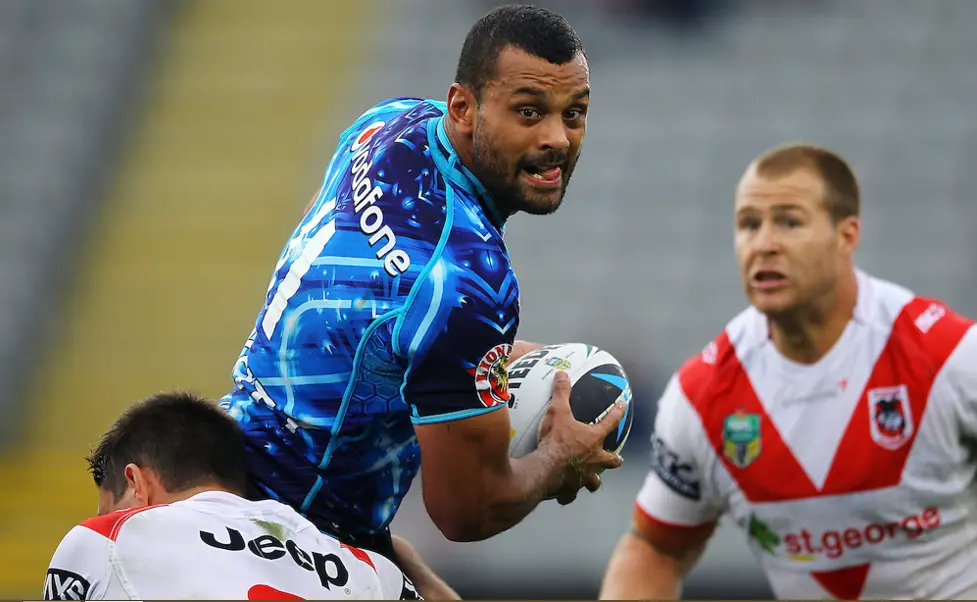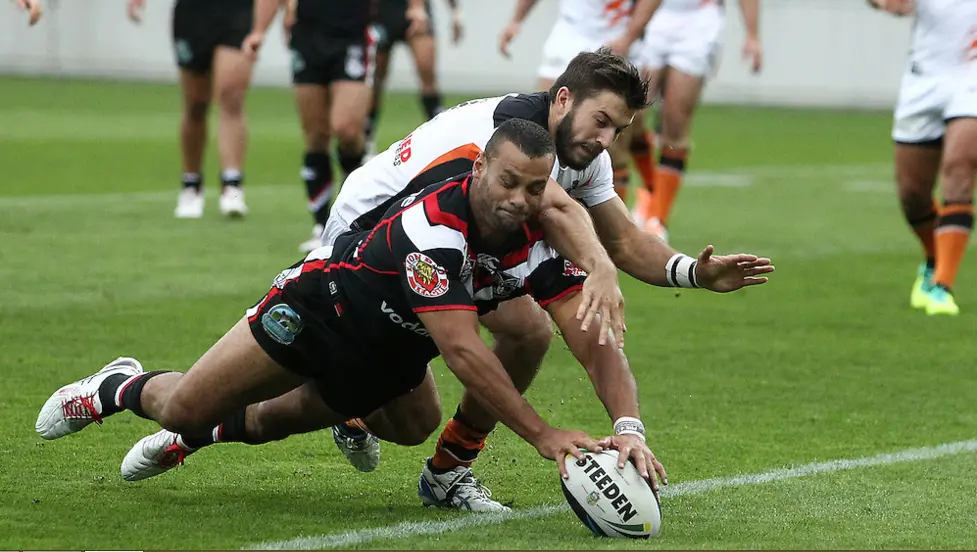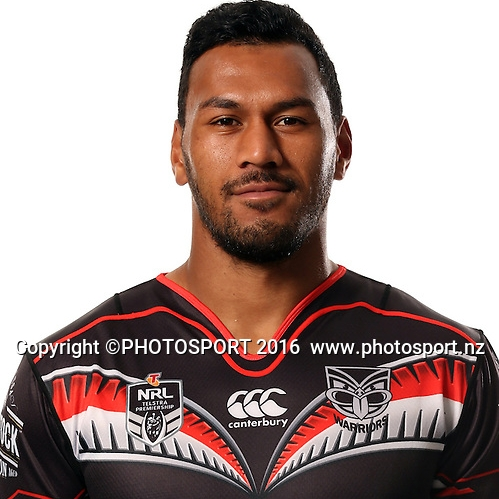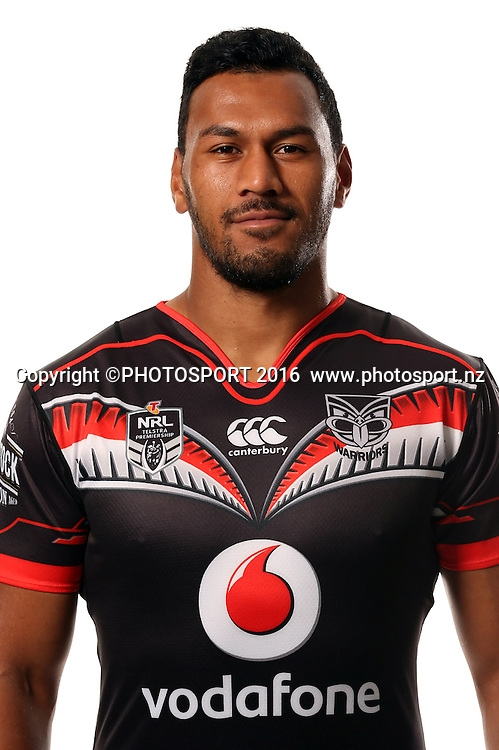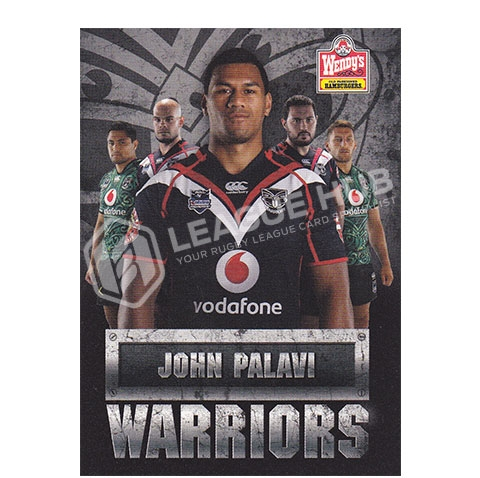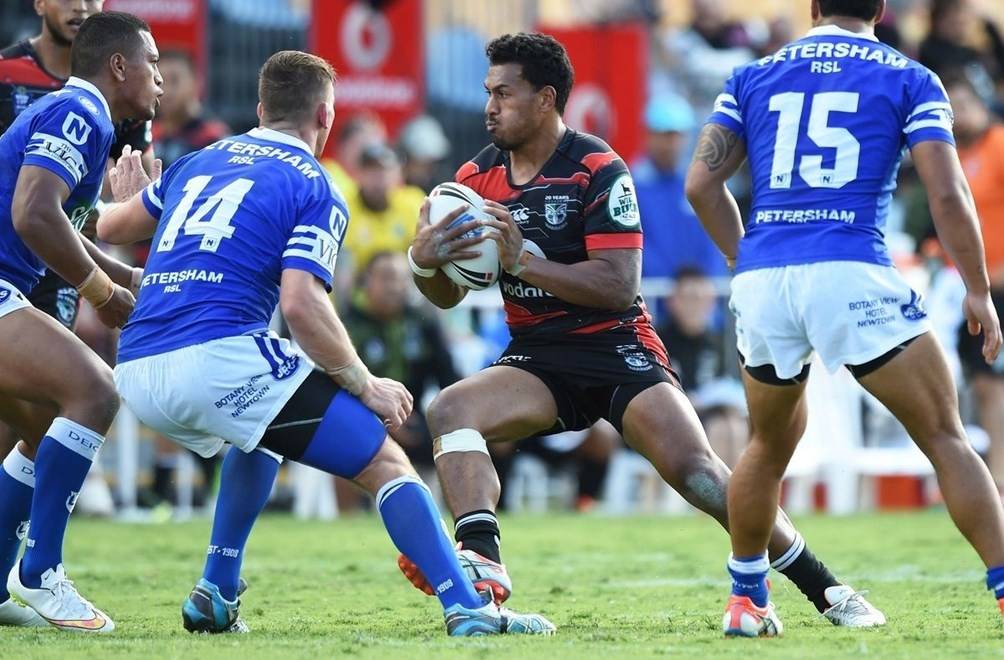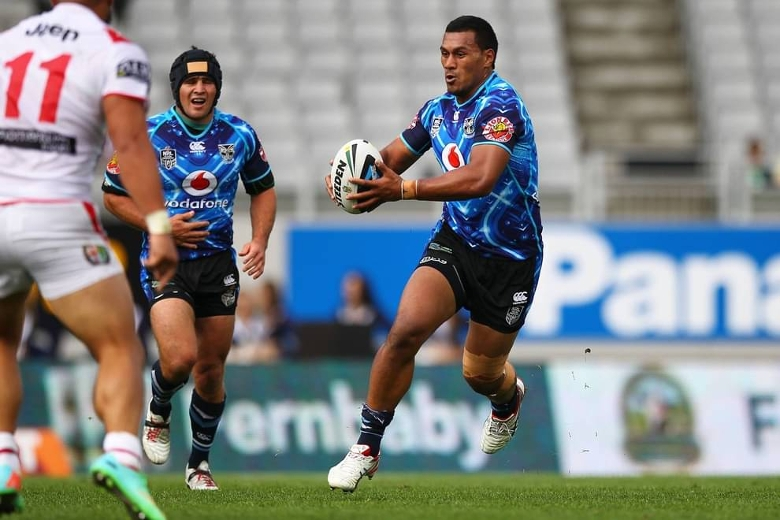 Australia v New Zealand
Canberra Stadium
April 19th 7:45pm
2013 NRL Club Ticketed Members will today have the chance to purchase tickets at a discounted price for the first ever Rugby League Test featuring Australia and New Zealand in Canberra, ahead of their sale to the general public on December 19.
Tickets for the Test at Canberra Stadium between Four Nations champions Australia and World Champions New Zealand are on sale to Ticketed Members today until 9pm tomorrow Wednesday, December 12.

In addition to normal entry tickets a Roo Crew supporter section is available for the loudest and proudest Kangaroos supporters. Tickets in this section are inclusive of an exclusive Roo Crew t-shirt and flag.
The Test kicks off at 7.45pm on Friday, April 19 2013, with tickets available through Ticketek on 132 849, at Ticketek outlets or at

In order to take advantage of this exclusive pre-sale window and prices please enter the below password on the Ticketek event sales page:


NZW81000​



Members Prices
Price Category Adult Junior Family
1 $70.00 $60.00 $220.00
2 $50.00 $45.00 $155.00
3 $35.00 $30.00 $105.00
Roo Crew $50.00 $45.00 $150.00 Inclusive of t-shirt and flag
*Junior (4-15yrs), Family (2 Adult and 2 Juniors)

Ticketed Club Members: 10am Tuesday December 11 until 9pm Wednesday December 12.