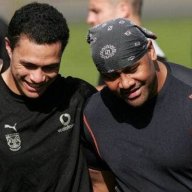 mt.wellington
Warriors Orange Peeler
Banker David Smith new NRL CEO - reports
Last updated 11:42 23/11/2012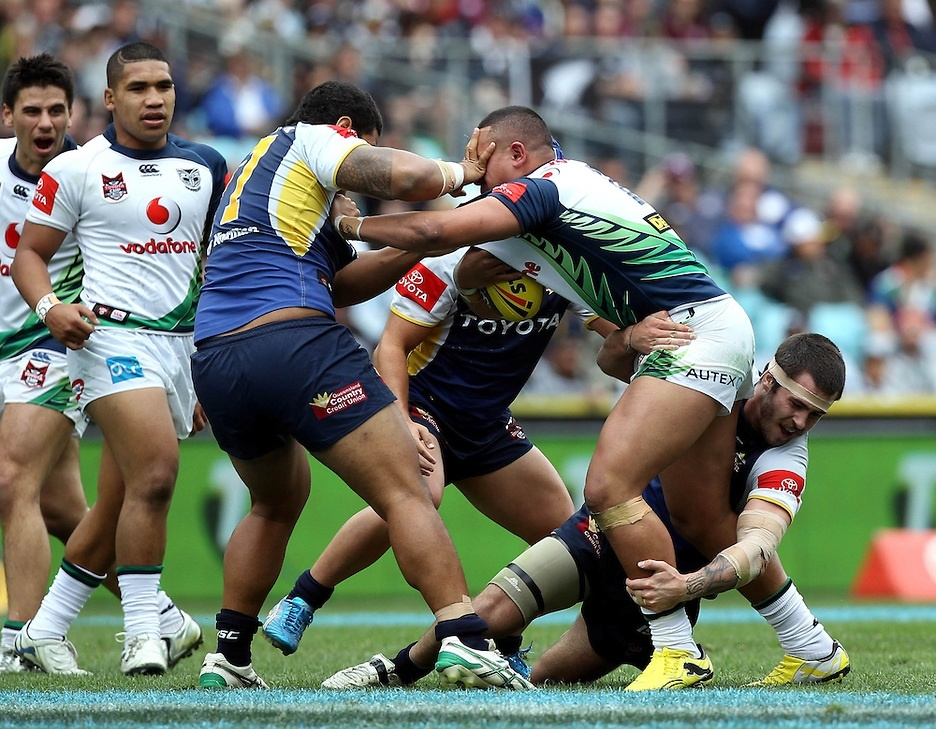 ANNOUNCEMENT: ARL Commission chairman John Grant (pictured) is expected to announce David Smith as the new CEO.
LATEST: The NRL's new chief executive is reportedly senior banker David Smith.
The ARL Commission will officially unveil their new CEO this afternoon (NZT) at Rugby League Central, but News Limited says Smith - the chief executive of Lloyds International based in Sydney - has been appointed.
He takes over from David Gallop, who was sacked by the NRL in June.
Smith is said to have no previous experience in rugby league.
The announcement will be made in conjunction with the draw for first 20 rounds of the 2013 season at media conference at 1pm (NZT).
It will round off a momentous week for the code, with the commission making the controversial decision to outlaw the shoulder charge on Wednesday.
- AAP and Sydney Morning Herald
https://www.stuff.co.nz/sport/league/7988425/Banker-David-Smith-new-NRL-CEO-reports