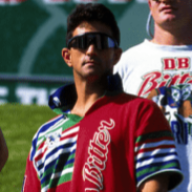 playdaball
Heritage Member
Ugh, so it's goodbye to the ISP and Jersey Flegg sides then?
Should keep ISP going as step up between The likes of Howick, Northcote and reserve grade is too much of a gap.
I can recall hearing Mark Tookey saying that when he played in the Fox or Bartercard Cup, all of opposition players wanted to SMASH him!