JOINED: .March 25, 2008
MESSAGES: 9,244
Reaction Score: 4,982
---
Cleary is out of Game 3.

The scans on his shoulder weren't the best. He's off to a see a specialist to see his options. If it requires surgery immediately, it could be season over for him. In some cases, players have been able to delay surgery until the off-season. If that's the case, he's looking at a 3-6 week return.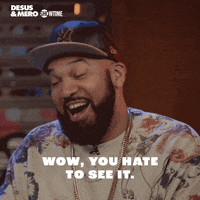 ---

POSITION VACANT: Someone to replace Morkel as Digital Artist. Must be able to make signature of attractive football players once every 3-5 years. Will be paid in likes from time to time.