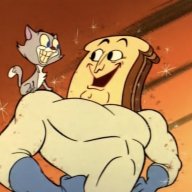 Navigator
Christchurch Born n bred white bait fed.
Contributor
question guys how far out from this forum was it that we all knew it was happening?
as I only knew about it after the fact and I come on here every day to get my Warriors Fix before going to work.
I just had a few questions I would have liked to ask big Jim online ,as I'm in Brisbane it makes it hard to do the day after.....lol
unless Welly you could pm me big Jims Mobile number....