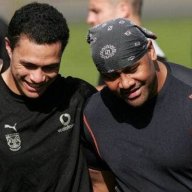 mt.wellington
Warriors Orange Peeler
Was hoping Sam Moa get's a look in for the Kiwi's for impact ,
Brent Kite being interviewed, had said Sam had committed to Tonga
Asked the Mate Ma'a Tonga Rugby League RLWC2013 Facebook page about who Taumalolo and Moa had elected to play for and got this reply...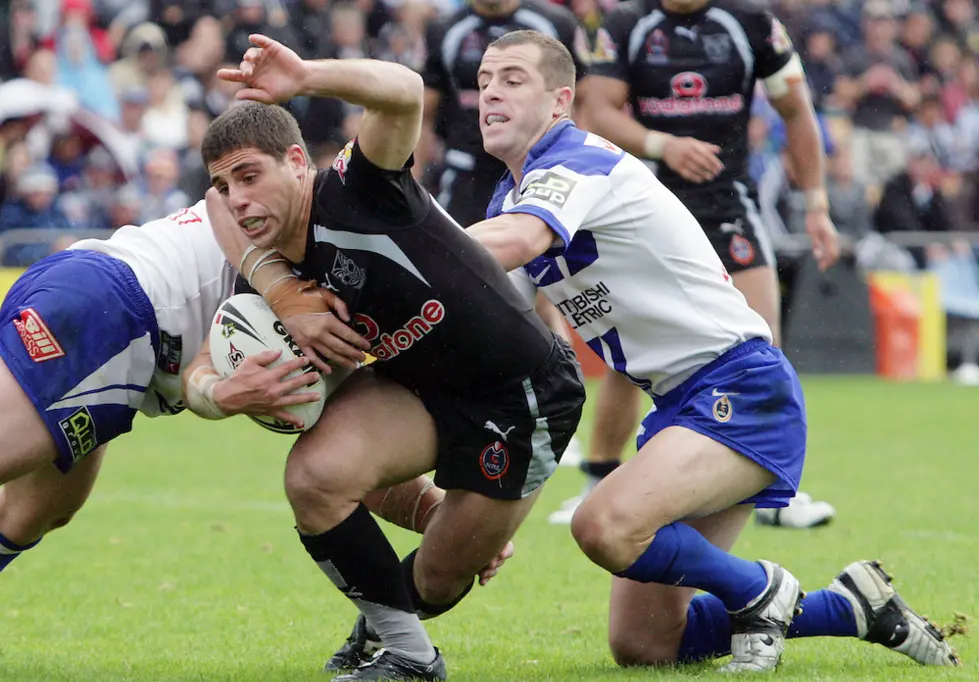 Havent heard anything about Moa changing his mind but Id be stoked to see him play for Tonga again. The reply I got was only 4 days ago so who knows? Thought Moa was close to getting the Clive Churchill.